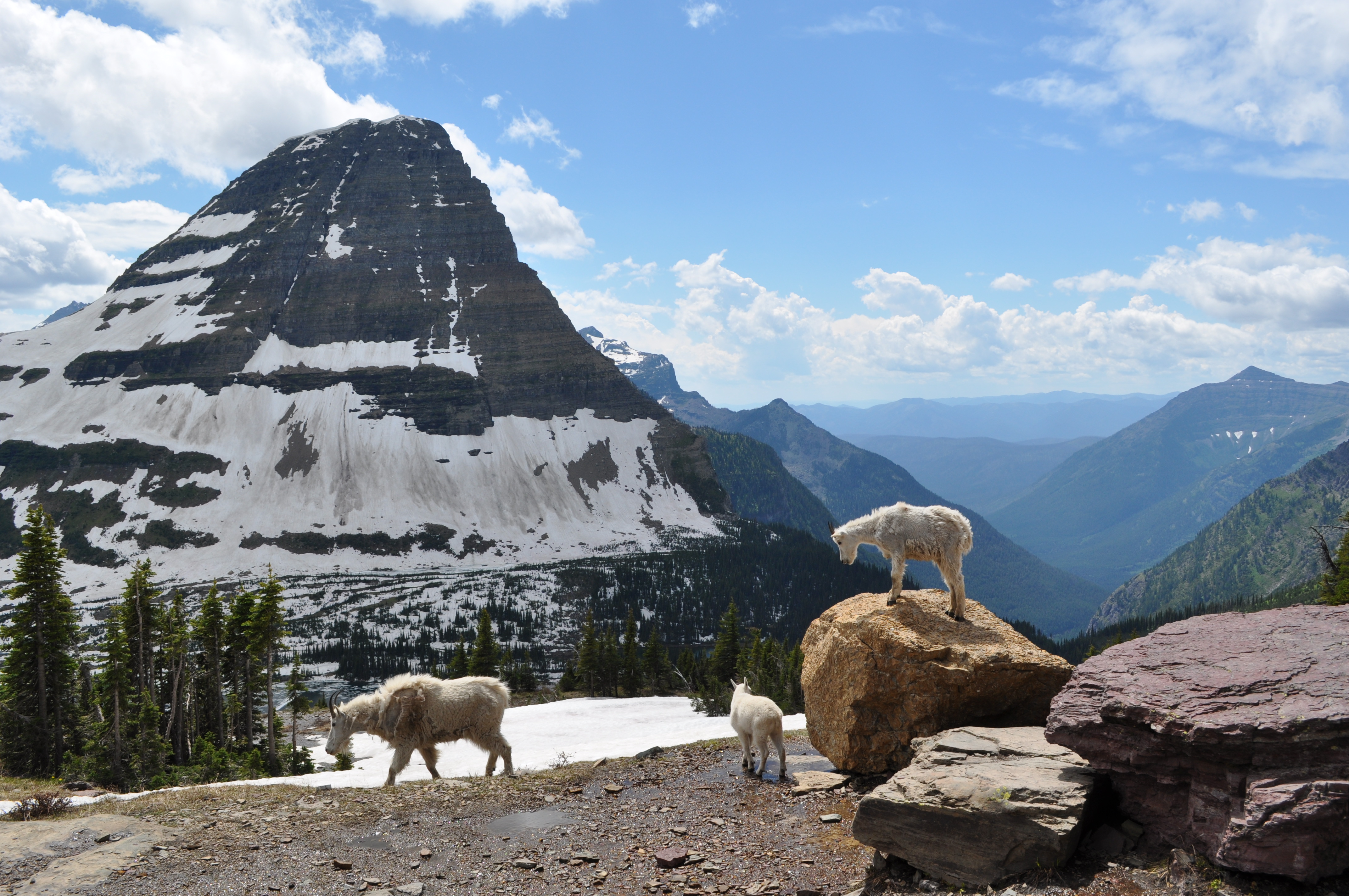 Known for it's diverse terrain and fondly called "The Last Best Place". Experiencing Montana in person is the only way to really understand and appreciate the 147,040 square miles that makes her the largest land locked U.S. state. This NW Montana Lifestyle blog will get you more acquainted with our lively communities, delicious dining and incredible wildlife and culture.
---
WHY YOU SHOULD INVEST IN A RENTAL PROPERTY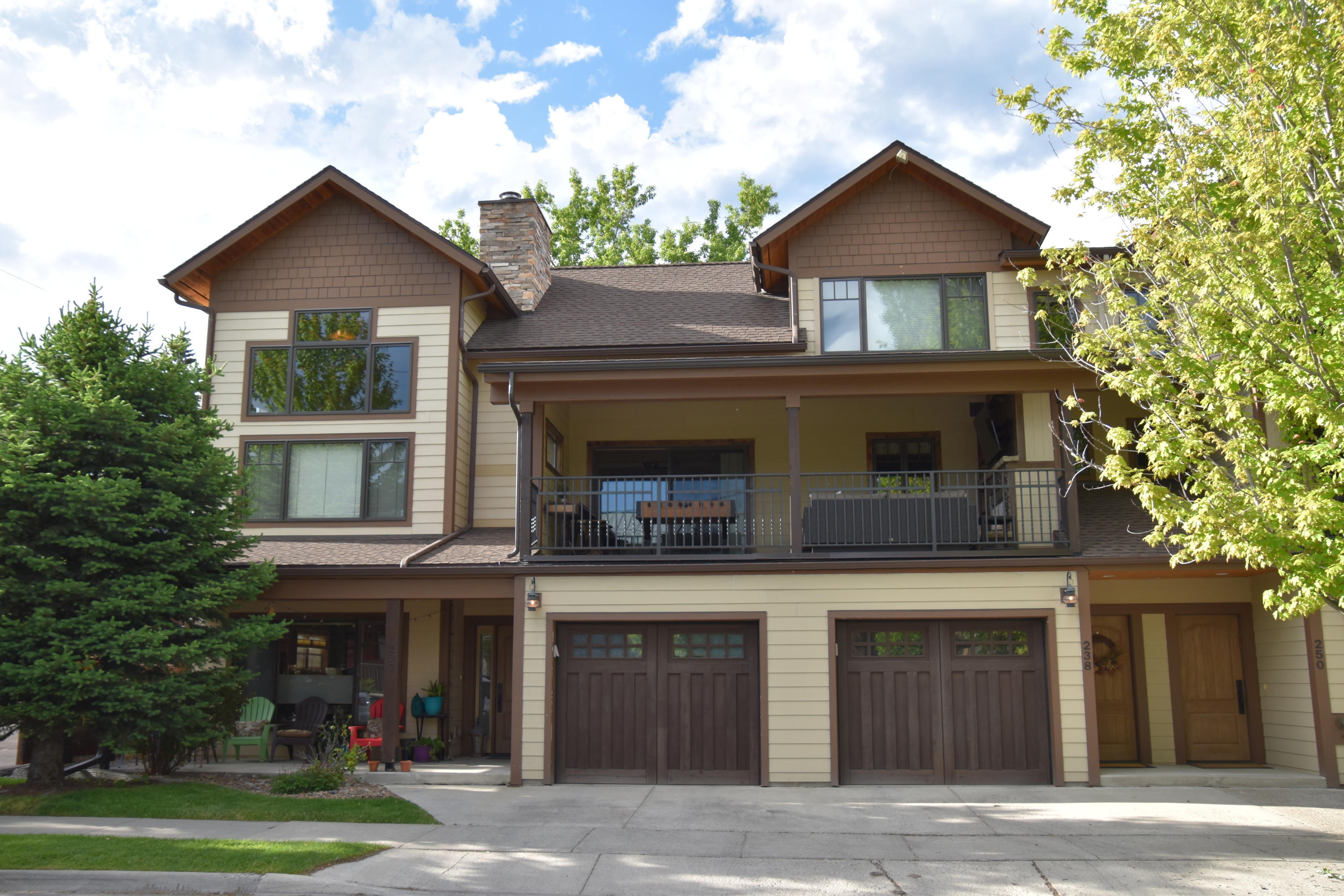 Investing in real estate can be a great alternative to traditional investments and many owners choose to rent out their property. Here are some of the top benefits for getting into this line of business!
Increase over time. Security. Create passive income. Tax breaks. Inflation. Flexibility to sell.
---
THROUGH WILD COUNTRY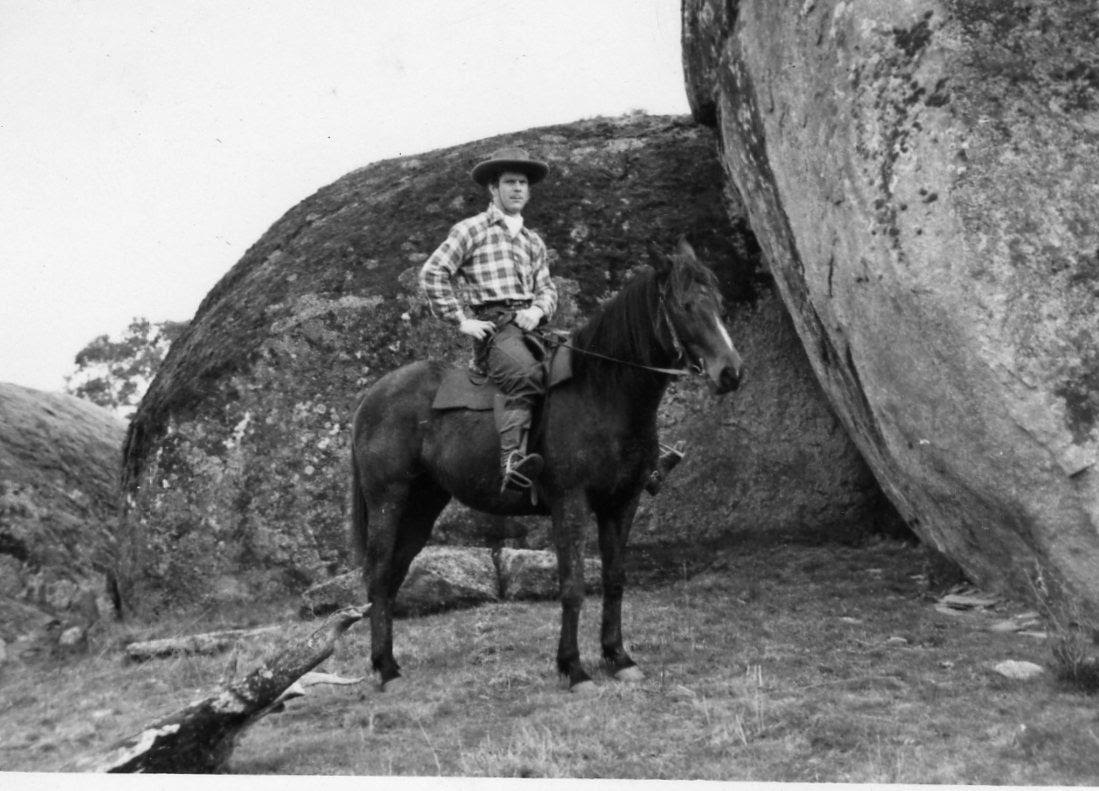 The ultimate trail rider…my dad in Argentina in his 20's. My love of horses and trail riding came through those genes! In my "former life" as a World Class Morgan horse trainer and breeder, clients used to laugh at me about my time off. Why? Well, perhaps it was because it often included more horsey ventures…as if I didn't get enough doing it seven days a week! My love of horses and the outdoors has always been an integral part of who I am, and on the rare summer days when I could escape the training and breeding scene at my farm, I'd trek to the Trask Mountains, or Cascade Range in Oregon, to set up camp and trail ride for days. Usually, camp was filled with friends and family ready to relax, drink in the beautiful scenery, eat fabulous grub, play games, swim in clear, cool swimming holes, tell embellished tales around the fire, and laugh until cheeks hurt. Fond memories those are, and boy could I tell you some tales!
---
CLEAVING!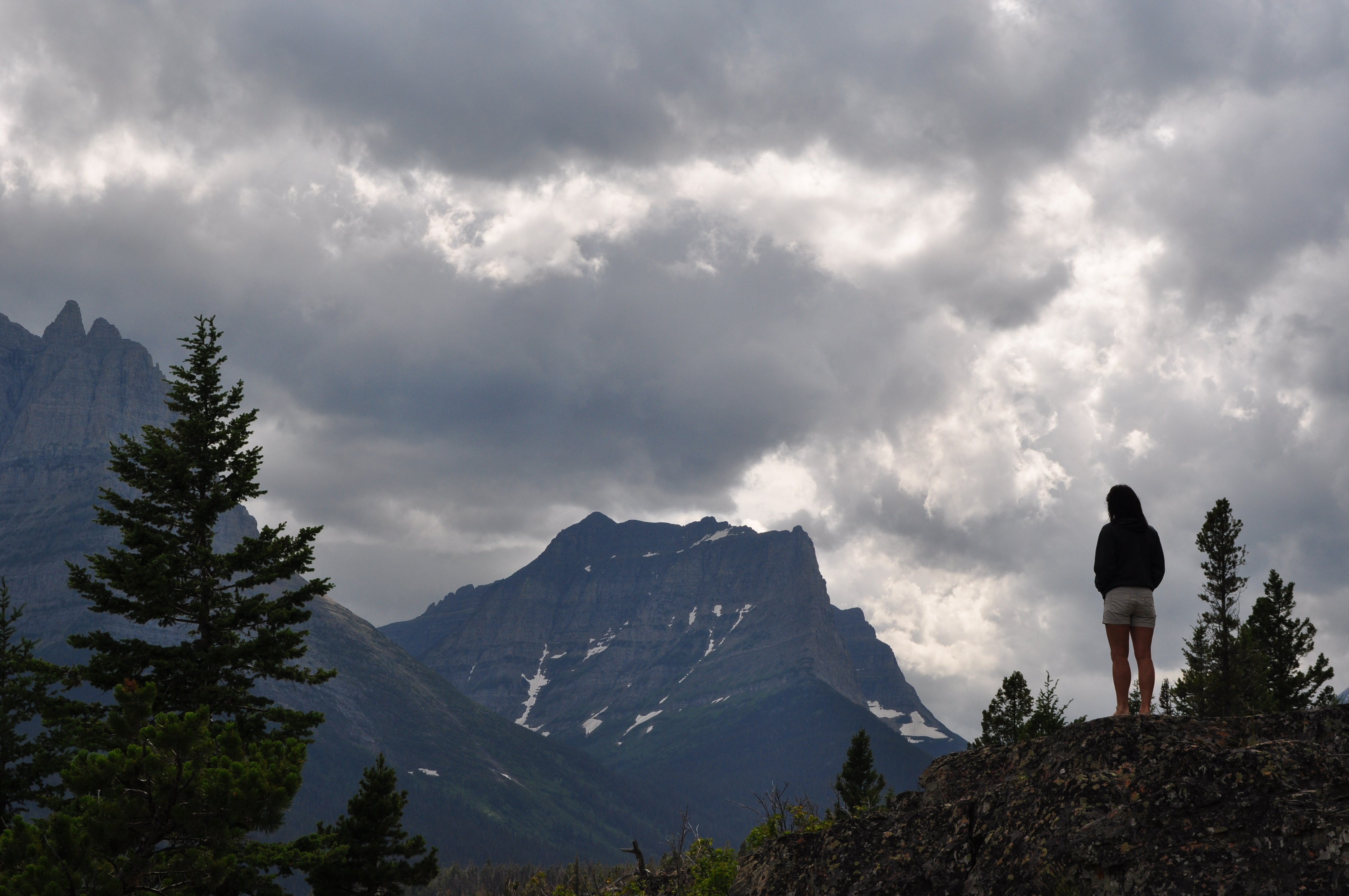 It's a gray, chilly day before Thanksgiving. I'm snuggled into my cabin, catching up on a million little work things, and getting distracted along the way. While checking emails, one of my favorite e-newsletters, Outside Editors, has an article I can't resist opening. As I read, I fall in love with its "seasoned" author and her lively, colorful writing style, laughing out loud along the way. I tell myself I want so badly to share this, but question its appropriateness. In my head, I go through the long list of absolutely wonderful clients I've had since beginning real estate 10 years ago, and can't think of single one who may actually take offense to this article, as its so dang funny. I decide it's worth the risk. I have a feeling there will be giggles and chuckles from many of you recalling your own cleaving. Enjoy those memories, and make more!
I will say no more, and let you proceed.
---
MORTGAGE MARKET REVIEW
Toby Gilchrist, Mann Mortgage, LLC
NMLS: 487285
I regularly work with Toby Gilchrist and his team at Mann Mortgage, to secure financing for my buyers. This team is sharp, and can work around some tricky lending issues that other lenders can't such as short job time and self-employed clients. Toby recently sent this great break down of the current financial markets, including real estate. It's rolling into listing and selling season, and I thought you all might like a brief overview of what things are doing in the current market.
If you'd like to subscribe to Toby Gilchrist NMLS #487285 newsletter in order to keep on top of this information, feel free to contact him at toby.gilchrist@mannmortgage.com, and he'll happily subscribe you.
Have a beautiful day!
Economic Calendar - for the Week of March 11, 2019
Economic reports having the greatest potential impact on the financial markets are highlighted in bold.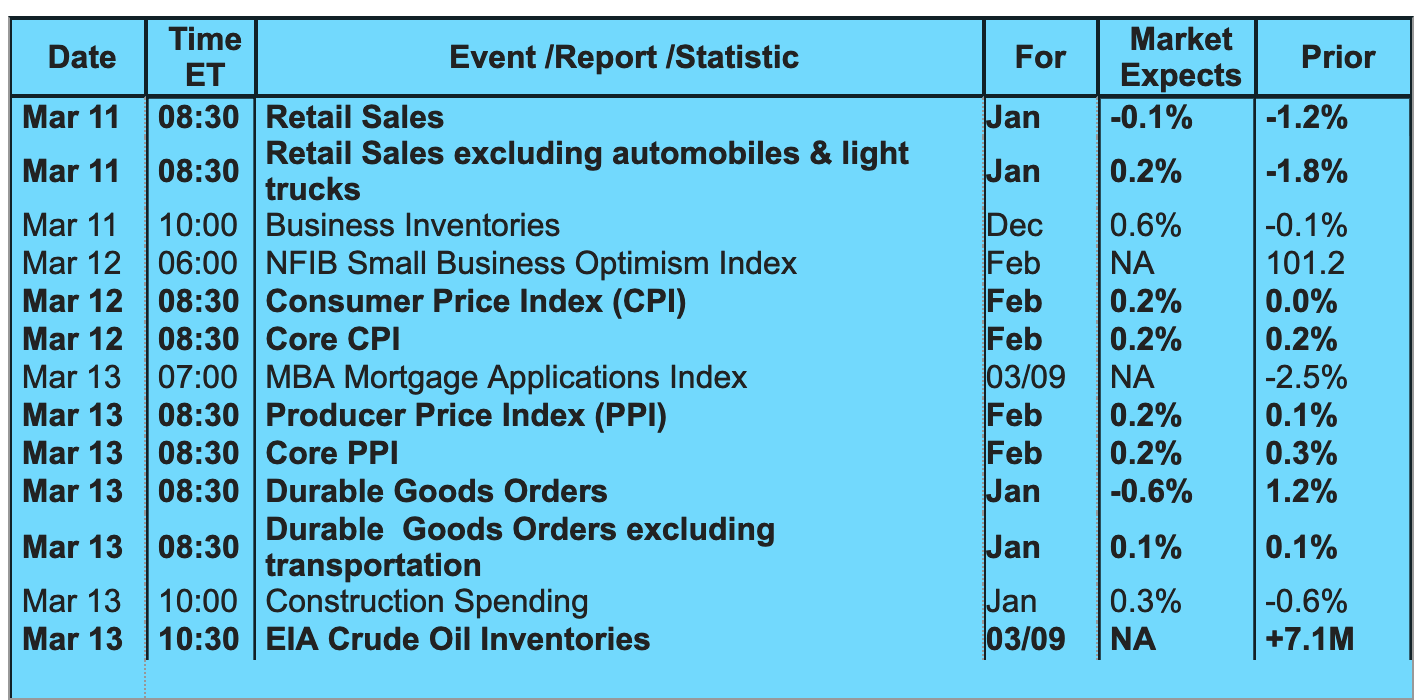 ---
MONTANA ART, MUSIC, THEATRE AND MORE!
What people find when they attend events in the Flathead Valley is that there is an intimate quality that you can't find in larger city venues. Performers personalities show themselves in the neatest ways, and your experiences are deeper, funner, friendlier, and more memorable.
---
LUSCIOUS LANDSCAPING!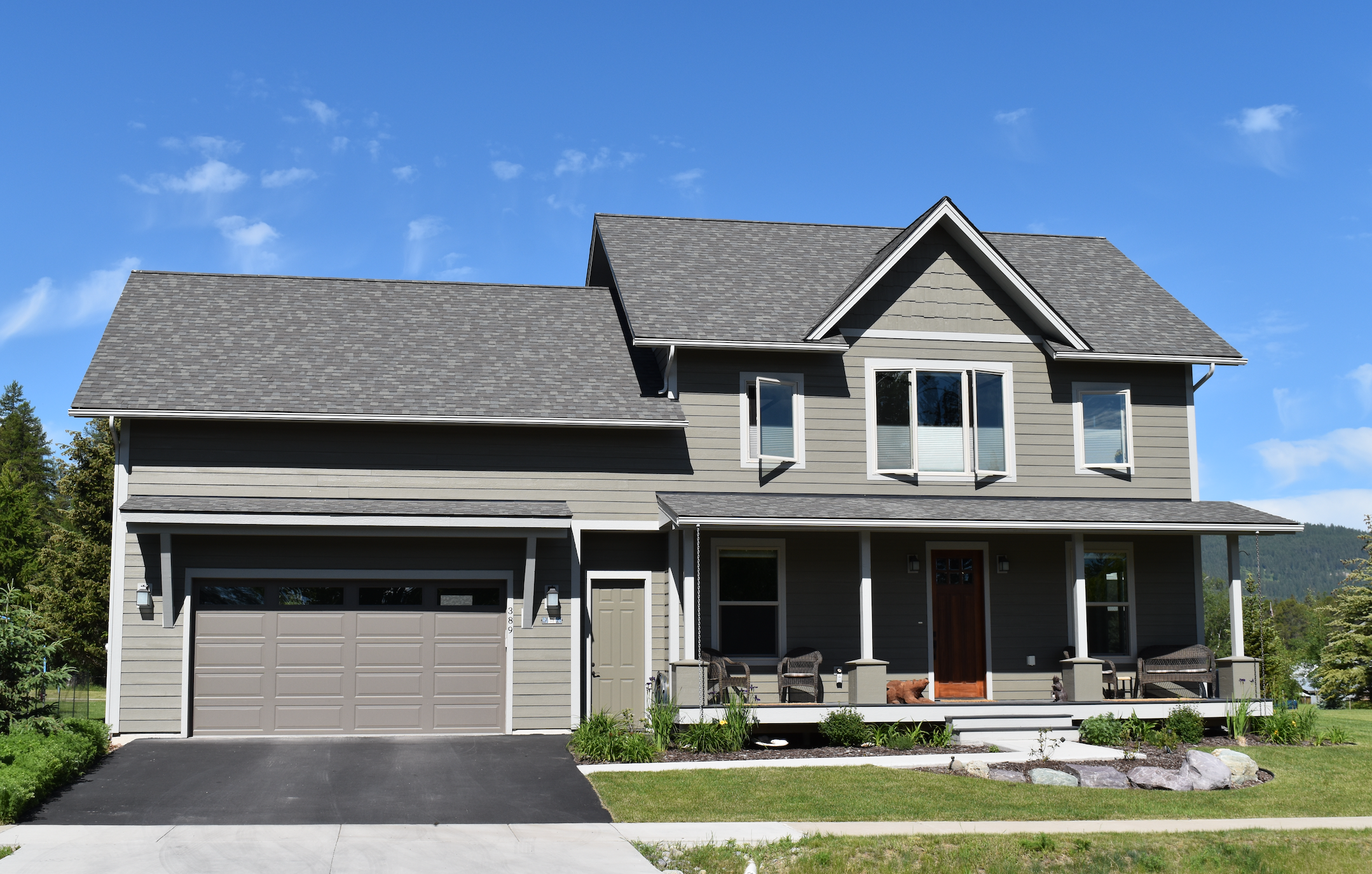 We all have seen the gorgeous pink, reds, yellows, blues and whites of happy flowers nestled sweetly in garden beds. Grand pines surrounding pergolas that encase incredible patios with outdoor kitchens. Trellises heavy with grapes or brightly colored clematis that intertwine to create shade over a cozy patio set, or lush green grass winding between slate tiles leading to a bubbly hot tub, all calling our names. How far landscaping has come!
A simple grass lawn with a few shrubs used to be the norm, but now the grandeur of outdoor living space has really taken off. We have embraced the idea of extending our indoors out to the yard and garden, with wonderful results. Read on at the link below, to see the predicted trends for this year…they should be stunning!
---
PET INSURANCE - LET ME OFFER SOME INSIGHT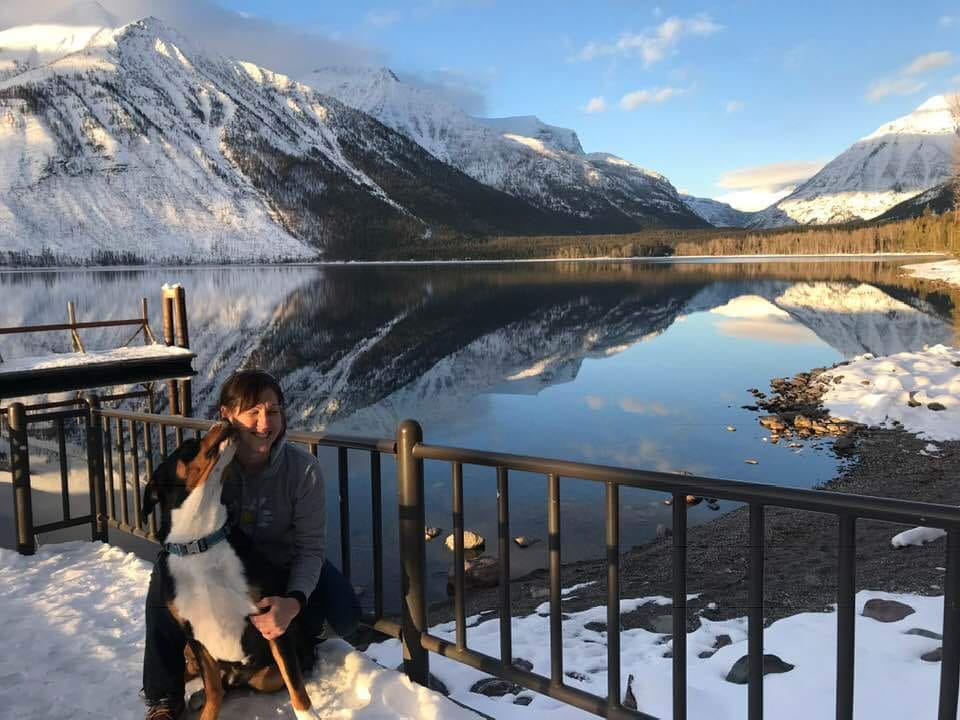 I get teased from time to time due to the fact that I have health insurance on my dog, Huck. The cost is around $400 per year, which may seem steep to some, but let me offer some insight.
We live in the wilderness. Montana's blue skies call us to hike and boat and hunt, and participate in a plethora of other physical activities. Dogs are largely off leash, flitting down the trail saying "Howdy!" to any other canines they meet along the way, hunting in prickly underbrush, crossing frozen lakes, and being exposed to all manner of insects, and viruses. This is a recipe for illness or injury, and with vet costs being extraordinarily expensive these days, the tab for these things adds up quickly.
---
IT'S ALL ABOUT TRUST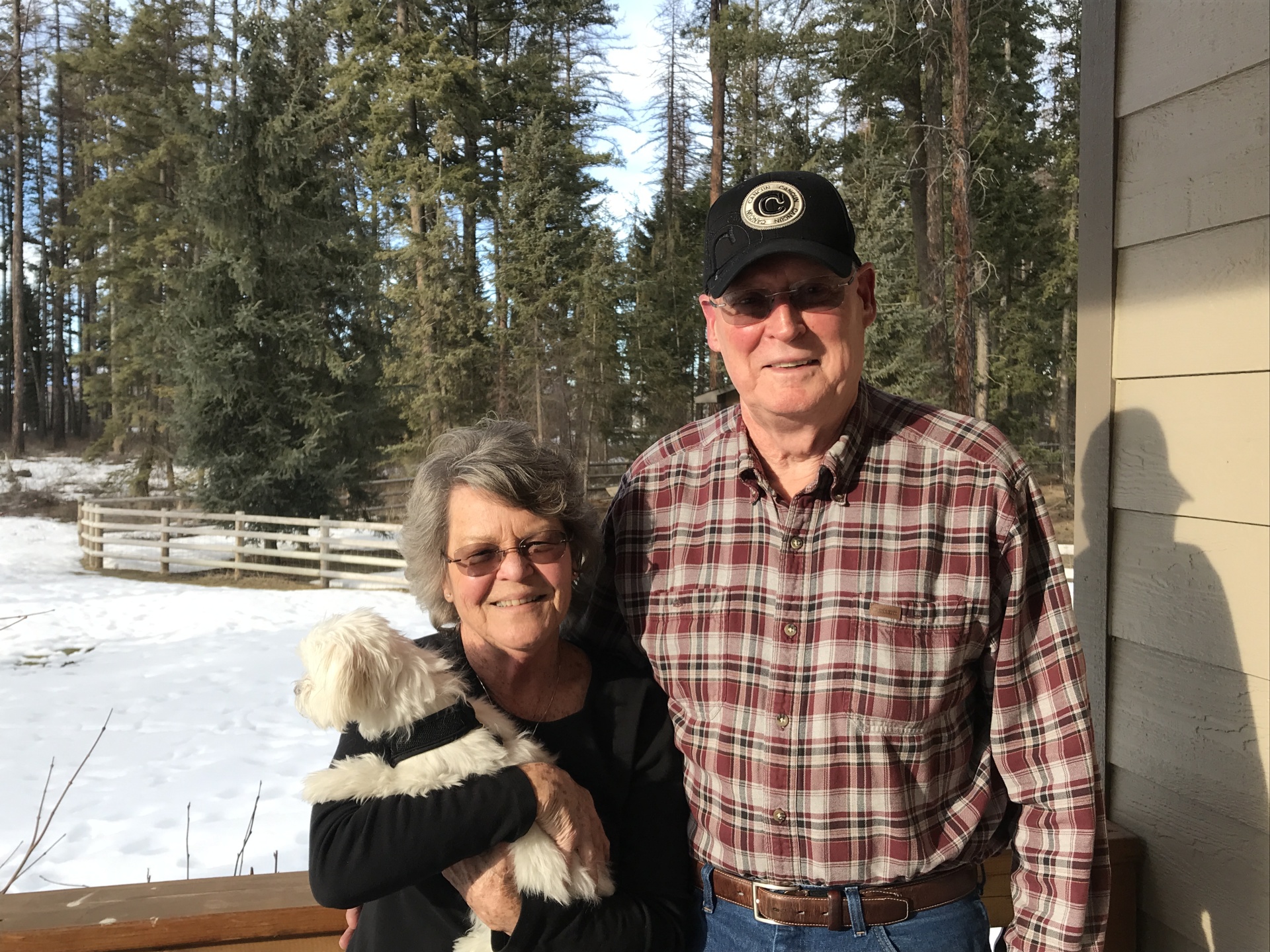 I've always been proud to be of very high integrity, and that has been the foundation of my relationships with my clients throughout my careers. In my "previous life", I was a World Class horse trainer and breeder who's career was cut short by a serious riding accident. The accident was actually a blessing in disguise, as that event is how I ended up leaving it all behind to land where I really wanted to be…Northwest Montana. In my first few years or so in real estate here, I met a retired couple while showing them a short sale home I had listed, and I remember that experience like it was yesterday. The couple called and asked several questions, and then set the appointment for a showing. They arrived at the home, and while introductions were made, there was a palpable animosity seeping from the husband. He was not rude, just quite standoffish, with clipped conversation and nary a crack in his stone exterior. I could instantly tell he didn't trust me. He threw out a few blanket derogatory comments regarding real estate agents, and I smiled inside. I love human nature and was not at all offended by his obvious distaste for agents. I was just curious where that distaste was coming from. His wife was a beautiful, petite, unbelievably sweet woman full of smiles, who chatted happily, asking questions while they wandered through the home. I knew with a wife that lovely, this man was not what his current behavior was showing. I was certain he was warm, kind and probably had a sharp wit. Sure enough, he finally offered that he had previously been a broker, and was extremely disappointed in the service he had recently been receiving from agents in the area. I smiled sweetly and let him know I wasn't other agents…I would treat him respectfully, and do as I said. I think he would have rolled his eyes at me if he hadn't felt that would be completely disrespectful.
---
HIKING WERNER PEAK LOOKOUT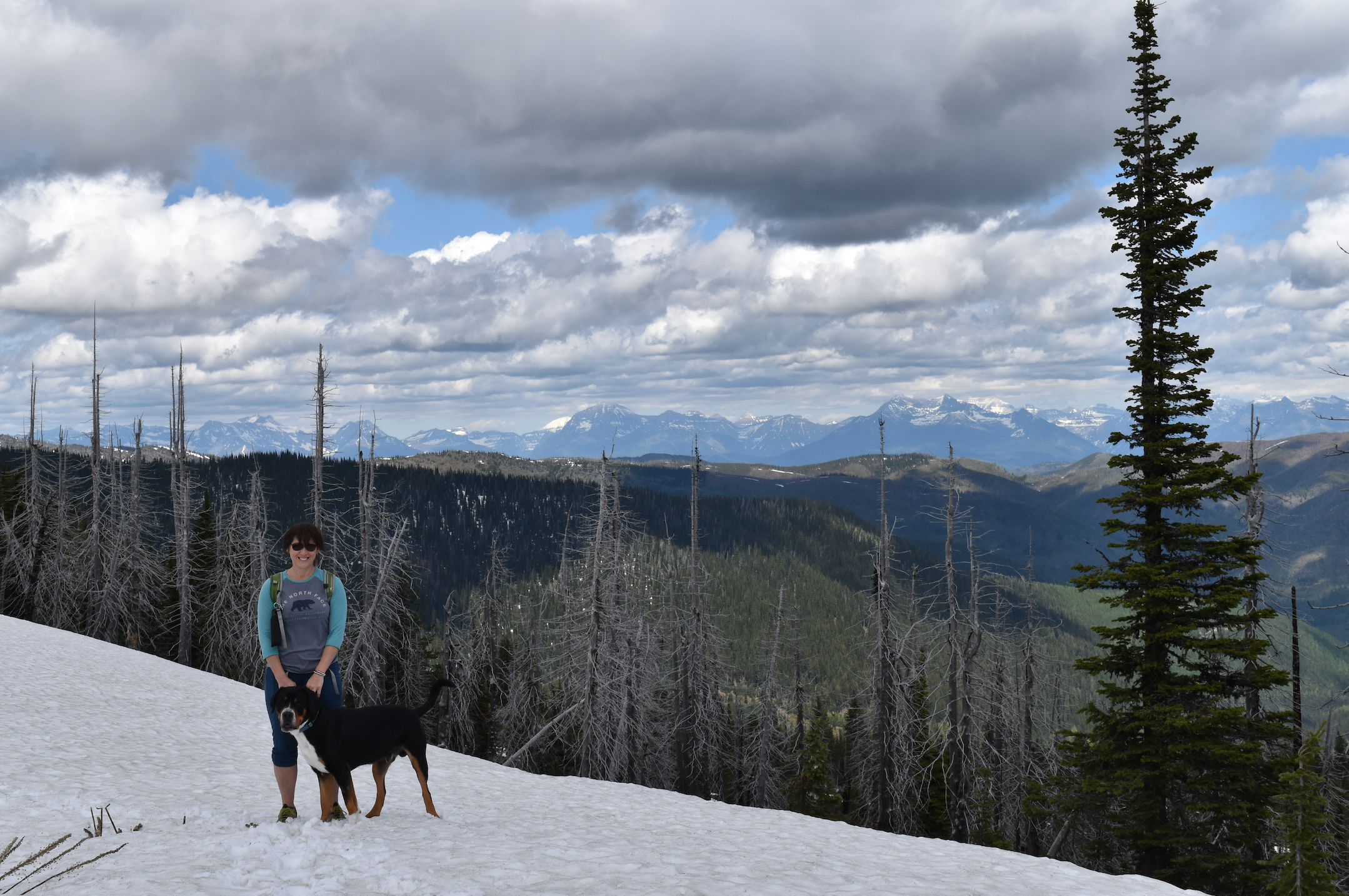 A girlfriend and I decided to make a trek Saturday to hike to Werner Peak Lookout, then continue on to China Basin. It was a gorgeous June day, and with all the warm weather, we dressed for the mid-80's weather that was warming up Whitefish. I've made these hikes many times before, and common sense told me to take some cold weather gear, so I stuffed a fleece and hat in with my other sundries. Boy, was I glad common sense stepped in, as those extra clothes ended up well-used.
---
MAKING A REAL ESTATE OFFER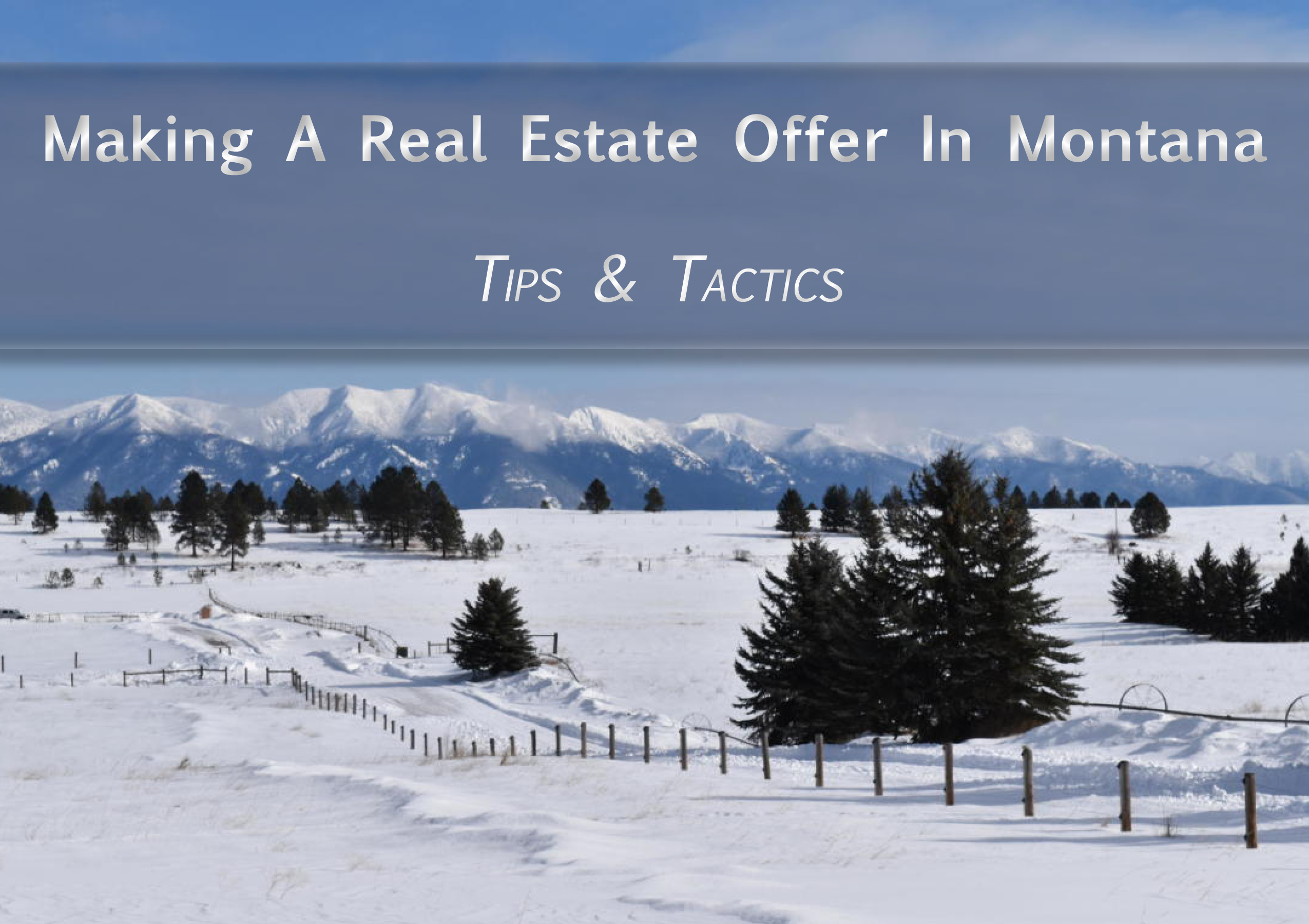 With the onset of 2019, inventory remains low, and buyer interest remains high, so can how can buyers expect to come out on top when making offers? This attached article outlines some basic principles of doing your best to make that happen. I'm pretty much in agreement of all of them except the escalation clause. An escalation clause is a tricky tactic, and shows your hand to the seller without giving you the ability to withdraw. I personally have never suggested or used this tactic for my clients since beginning real estate in 2008, and stand firm on that belief, although I'm sure it has it's place.
One important note I'd like to make for Montana buyers is regarding earnest money. The included article correctly depicts what earnest money is for, and that higher earnest money typically depicts a more sincere and committed the buyer. The one caveat is that earnest money is not automatically returned to the buyer upon non-release of contingencies. Buy-sells are bilateral contracts in Montana, so both buyers and sellers must agree to the return of earnest money.
---
PRESCRIPTIONS TO GO HIKING!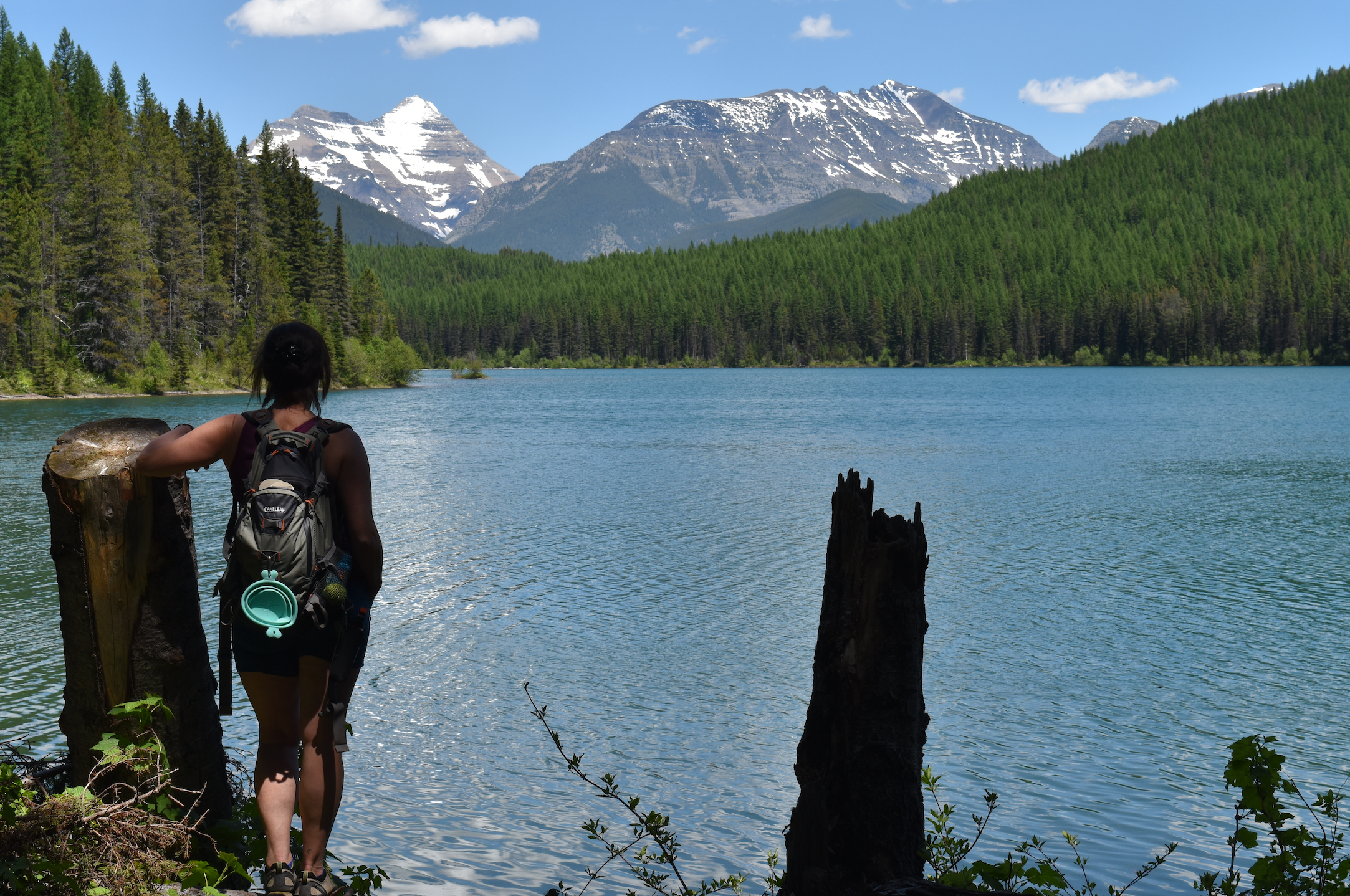 For everything from high blood pressure to diabetes, anxiety, and depression, the medical community is learning (though lots of us have always known) that many ailments and diseases can be treated with activities like birdwatching, maybe a little kayaking, perhaps combing a beach for shells, even skipping pebbles across a slow-moving stream. Even just sitting silently in a forest, meditating (see: Japan, forest bathing).
It just so happens that doctors are increasingly starting to realize time spent outdoors can be an excellent treatment for chronic health issues. So doctors in the Shetlands are now issuing "nature prescriptions" as part of an initiative to address health issues without drugs if you can imagine that.
---
YETIS AND BIGFOOTS AND SASQUATCH, OH MY!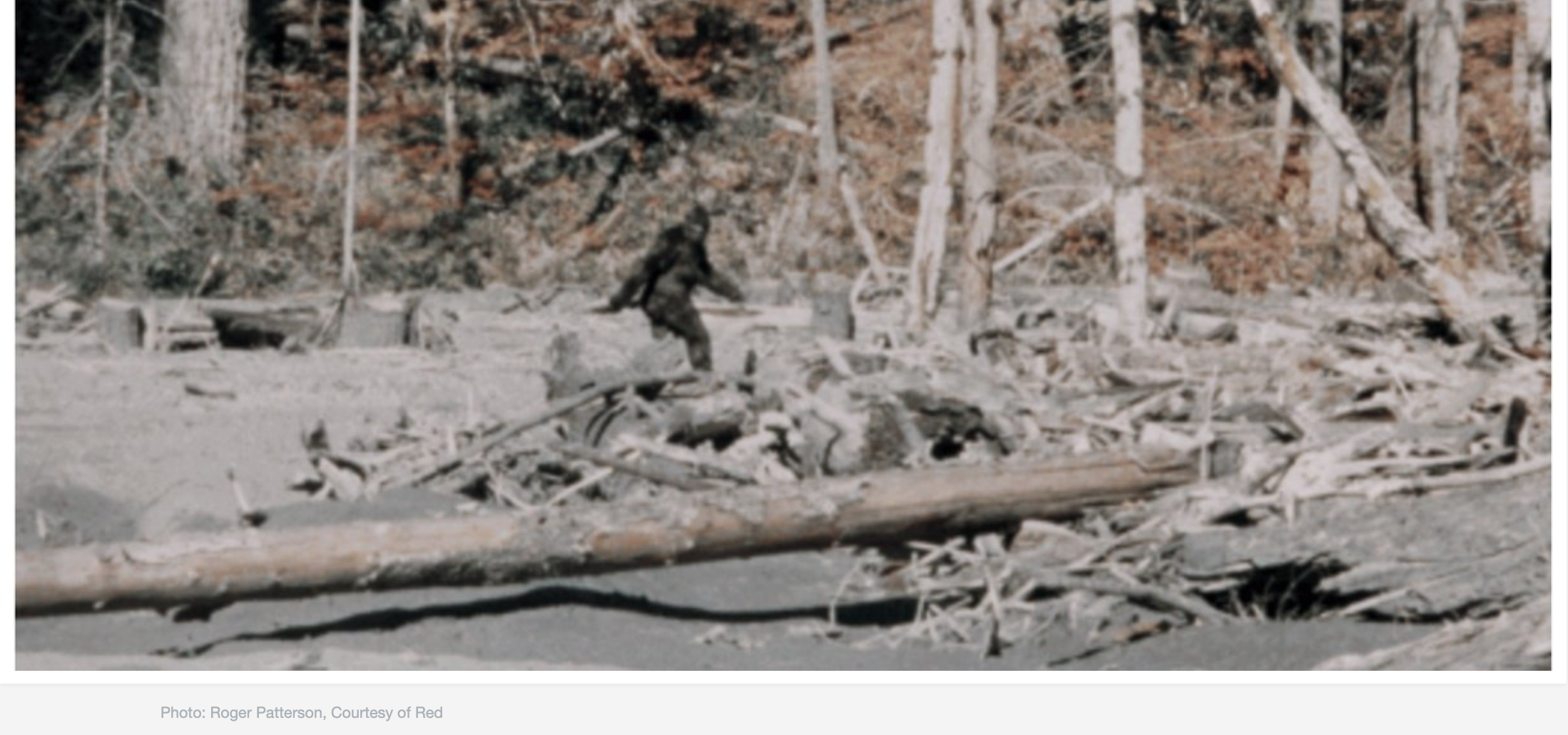 Growing up as a kid who wandered the woods alone on her pony's back from age 8 on, I lived in a fantastical world of woodland creatures, grand oak trees that almost spoke to me, and tales of Oregon's bigfoots haunting the woods I played in. Tales of sasquatch abound in mountain regions, and these tales always put a smile on my face. Why? Mostly because I hope the mythical furred man-animal is real! Montana has it's share of raconteurs who spin their yarns about yetis meandering through these northern ranges, and with Whitefish Winter Carnival upon us, this article from Outside magazine is ripe for sharing
Tuck yourself into a cozy corner and enjoy these stories and photos of the 10 most intriguing sasquatch sightings. I hope someday these giant fellows come knocking on my door looking for kinship and a cup of cocoa by the fire.
---
KIDS ARE THE CUTEST!


On my way back from Waterton International Peace Park a few weeks ago (it's only about 3 ½ hours or so from Kalispell or Whitefish), I was reveling in my good fortune for wildlife spotted that week, when I realized I was almost to the Goat Lick. The Goat Lick is a cut bank area on the Flathead River along Highway 2, with cliffs that the mountain goats like to lick to gain their needed minerals. I've lived in Montana since 2007, and visited the site several times, with no luck sighting any goats. Since I'd been away all week and was anxious to be home, I decided to skip the stop at the Goat Lick Overlook.